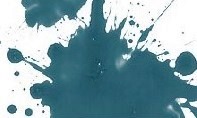 These Pages...
This site is in process of being re-designed – purposefully. It's scope is being broadened to extend beyond my own personal musings to incorporate some of my other web-sites that once had their own domains. This will be their new home.
You will also find some of my musings – for what they are worth. You should also take a look at the Chong Lee Gallery, in memory of a former colleague from Laos who became FEBC's Hmong broadcaster until his premature death in 2002.
Take time to browse….  Your comments are welcomed…
Enjoy!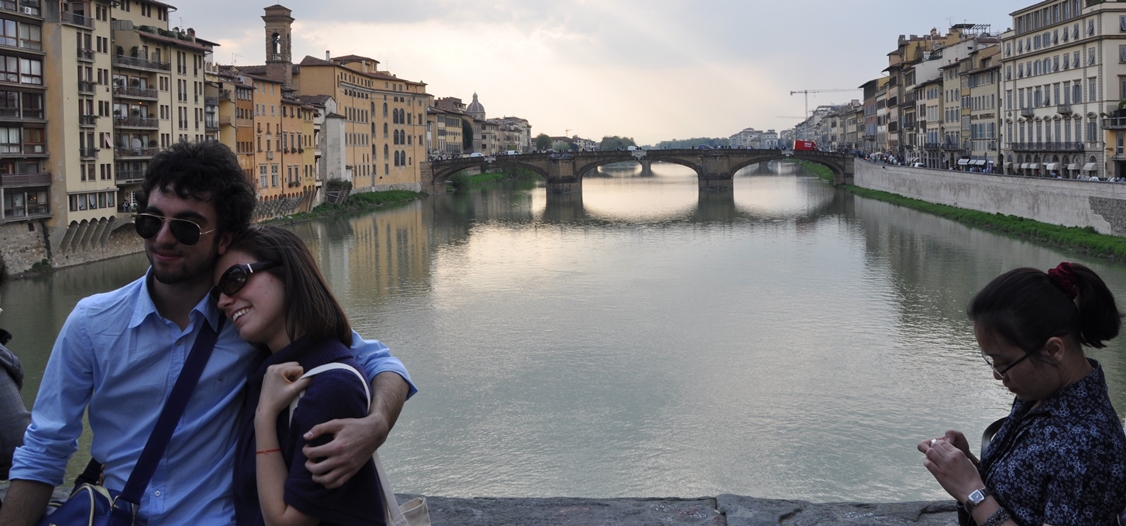 Most of the topics covered involve communications. It is a topic close to my heart – because I tend to see our commitment to good communication as being of paramount importance – in every aspect of our lives.
All too often poor communications is the underlying cause of many of life's issues – interpersonally, within families and marriage relationships, in our government – as well as in our institutions and Christian agencies, not least the Church.
If this resonates with you, too, feel free to access the web sites via the icons below… Hopefully, you will find them helpful – or at least, thought-provoking!