Gems from the Past
The passage of time has determined that many registered domains need to be retired. For that reason the materials they contained need to continue to be available via this site.
Find below the contents of those pages now accessible under one 'roof'…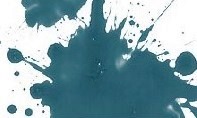 'Many speak but few listen' is the challenge thrown down on this site as we unravel some critical aspects relating to how people listen.

Media Roles
Here you will find an analysis of the various kinds of conversations that we can be having via media – or perhaps interpersonally too.
Click here